Washington D.C.Domination Trip Confirmed By Empress Ming & Princess Of Paris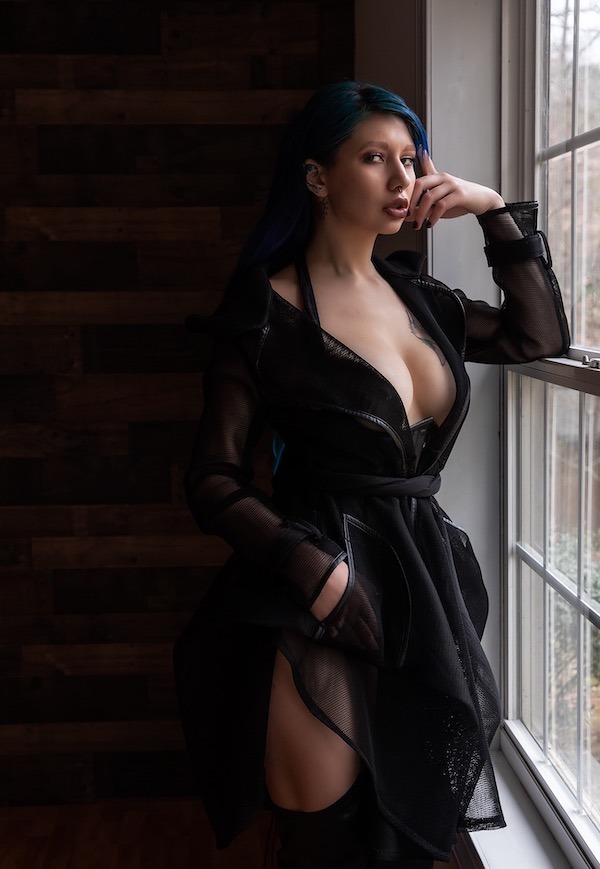 Early Fall FemDom tour news in as Empress Ming & Princess of Paris announce their imminent trip to Washington D.C. in America.
20th – 23rd October 2021
Empress Ming along with Her close friend & associate Princess of Paris hit the road together soon & embark on a FemDom trip to the United States Capital of Washington D.C. from where they'll be holding professional Domination Sessions during the dates displayed up above. Respectful applications to Serve the Dominatrices during their 4 day tour are now being considered which can be made via their respective web sites, adhering to the Session application guidelines & instructions. Female Domination Sessions are currently being scheduled to run from early morning until late at night during this tour which are open to beginners as well as the more experienced slave & submissive with both double Domination Sessions & individuals possible but please note that you will be required to pay an advance deposit in order to secure your appointment. During this trip Empress Ming & the Princess of Paris will hold their Sessions from a well appointed & centrally located hotel in Dupont Circle, specific details for which can be obtained by reaching out to the Dommes directly.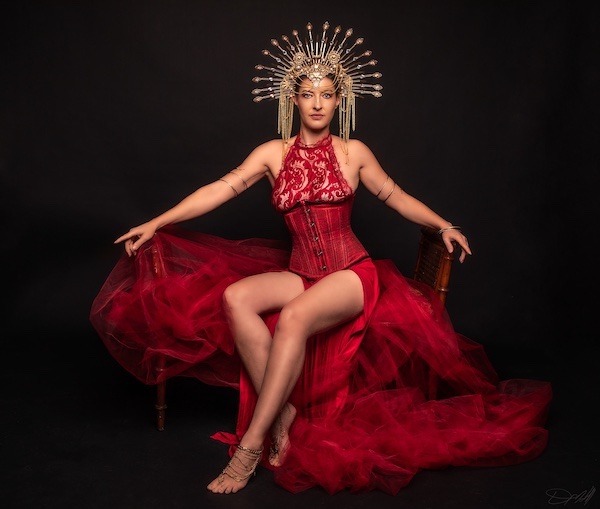 Empress Ming, who last featured on our site prior to a Philadelphia & Boston FemDom tour & Princess of Paris who appears on our site for the first time ever today are both experienced Dominatrices who between them enjoy a wide variety of scenes & activities when Dominating slaves & subs including but not limited to Spanking & Flogging, Cock & Ball Torture & Foot & Heel Worship not to mention Tantric Healing & Sensual Bodywork too, check out the sites of Empress Ming & Princess of Paris for much more detailed information of their FemDom Sessions & Preferences which can also incorporate Chastity Training too.
You can find out lots more information & apply to be Dominated in Washington D.C. via the Princess of Paris web site
Alternatively you can submit your request for an individual or double Session on the Washington D.C.Domination trip soon as well as see additional pictures via the Empress Ming web site