Atlanta Dungeon Double Domination With Sorceress Morgana & Lady Velvet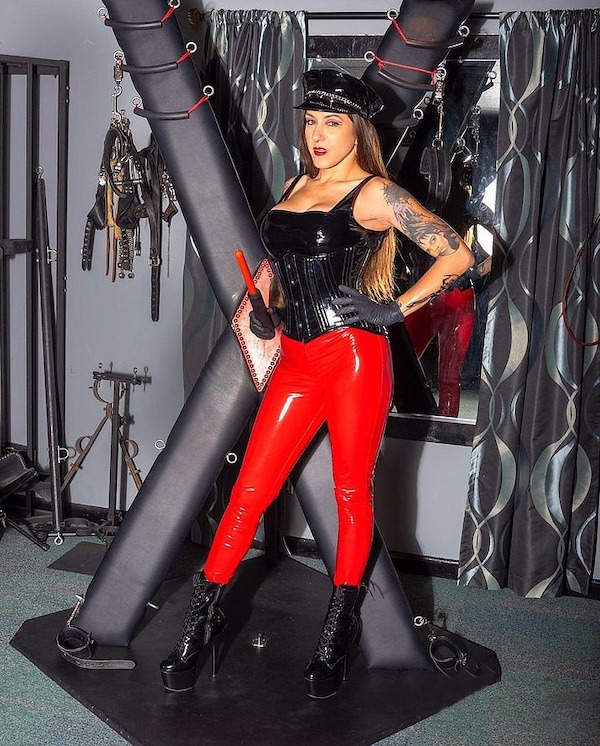 FemDom news in as Sorceress Morgana & Lady Velvet confirm Atlanta Double Sessions.
5th – 6th March 2021
Currently touring across America Sorceress Morgana & Lady Velvet keep on the move early Spring & add Georgia to their itinerary as they return to the Atlanta Dungeon once again following their FemDom tour there last Summer Applications to Serve the Dominatrices during their 2 day only trip are now being considered which can be made via their respective web sites & adhering to the Session application guidelines & instructions. BDSM Sessions are currently being scheduled to take place from early in the morning until very late at night on both days & aside from Atlanta double Domination Sessions together both Sorceress Morgana & Lady velvet will be available for FemDom Sessions alongside Mistress Ultra Violet & Mistress Ayn as well as some of the other Domina's located at the Dungeon which, incidentally is currently available to hire to established Dominatrices travelling in the region.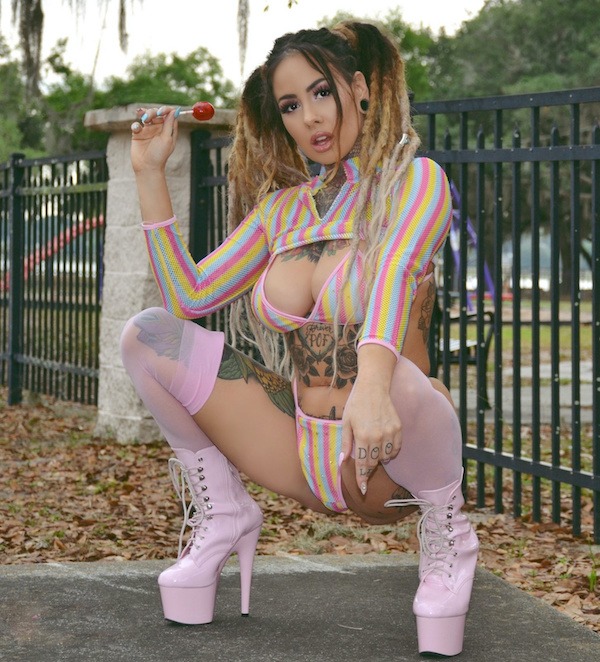 Located in South Florida & with frequent touring across the United States of America, Sorceress Morgana & Lady Velvet are experienced Dominatrices who between them enjoy a wide variety of scenes & activities including but not limited to, Pegging, Spanking & Flogging, Verbal Abuse & Degradation & Foot & Boot Worship to name a small selection, check out the Dommes sites for more detailed information regarding their preferences & style. Chastity Training including Key holding is also possible too. Please note however that owing to the ongoing global situation some activities may be restricted & new pre Session protocols may apply which can be discussed with the Mistress's or the Atlanta Dungeon in advance.
More general information, booking enquiries plus additional pictures can be obtained via the Lady Velvet Twitter feed
Alternatively you can find out lots more details & apply to be Dominated in Atlanta soon by visiting the Sorceress Morgana web site