2nd – 4th August 2020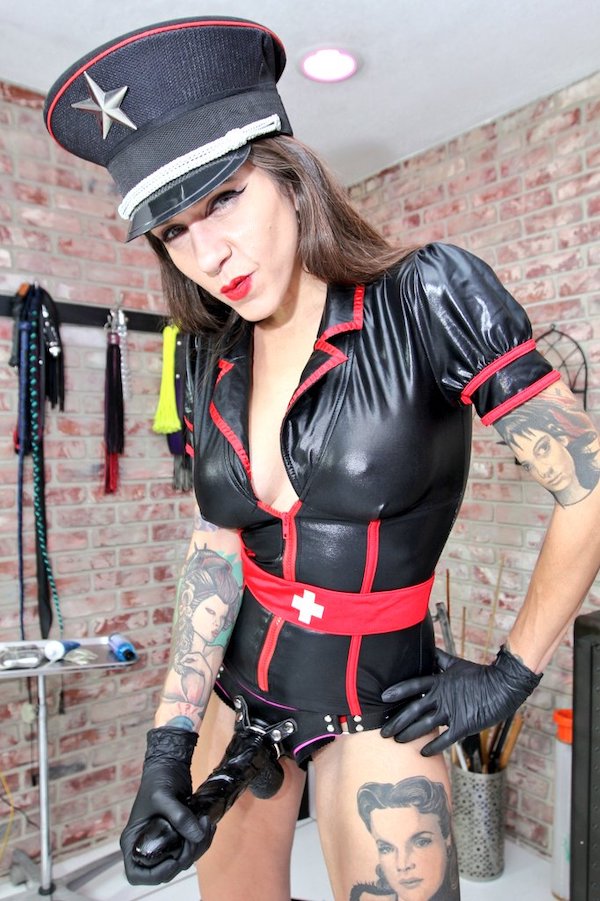 FemDom tour news as Sorceress Morgana & Lady Velvet return to the Atlanta Dungeon.
Following a number of recent trips including their Georgia FemDom tour earlier this year, Sorceress Morgana & Lady Velvet hit the road together once again soon & make a  return to The Atlanta Dungeon from where they'll be conducting Professional Domination Sessions as per the dates displayed up above. Respectful applications to Serve the Dominatrices during their 3 day trip are now being considered from beginners as well as the more experienced slave & submissive but please note that you will be required to pay an advance deposit in order to secure your appointment. Female Domination Sessions usually run from early in the morning until late at night when the Sorceress & the Lady are in town & aside from Professional Domination Sessions they'll also be available for Photo & Film shoots with established content Producers who are also invited to reach out to them to discuss opportunities.
Both double Domination & individual FemDom Sessions are possible during this FemDom tour which can also be alongside some of the Mistresses located at Georgia's finest including the Dungeon's Proprietor Mistress Ultra Violet as well as Mistress Ayn too. Please be very clear in any application sent as to the type of experience that you're seeking.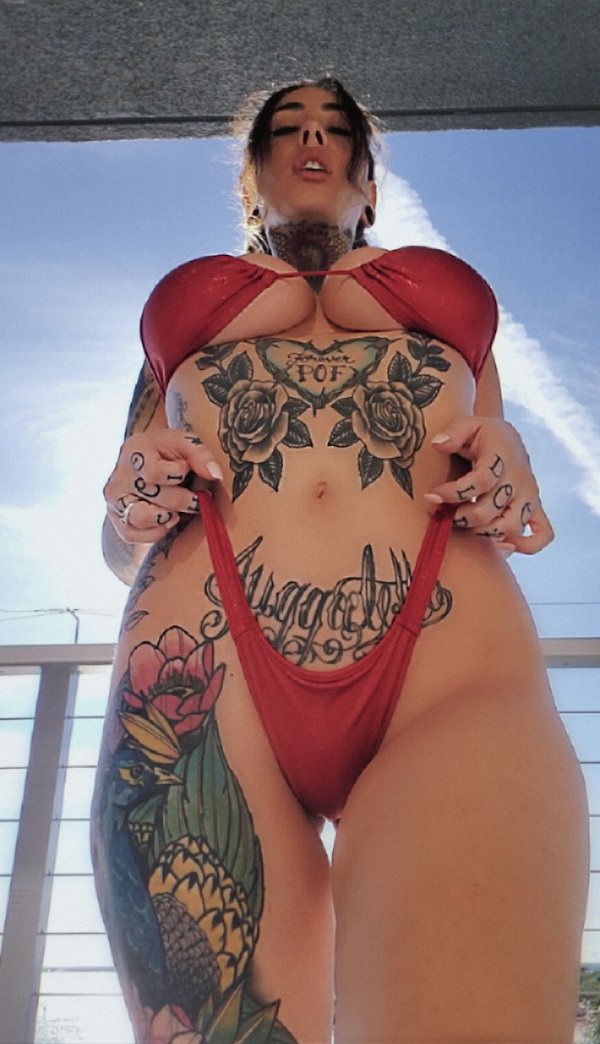 Based in Florida & with frequent touring across the United States of America, Sorceress Morgana & Lady Velvet are experienced Dominatrices who between them enjoy a wide variety of scenes & Disciplines in the Dungeon including but not limited to Spanking & Flogging, Cock & Ball Torture & Foot & Boot Worship to name a small selection. Chastity Device Training including Key holding & long term lock ups are also possible too.
You can find out more details & apply to be Dominated in Atlanta soon as well as see additional Photos & obtain contact info via the web site of Sorceress Morgana
Alternatively, you can find out more information, check out additional pictures & apply to be Dominated in Atlanta via the Twitter feed of Lady Velvet
Disclaimer: Details contained in this article are provided for information purposes only & it is not a recommendation or endorsement to engage in any of the Services referred to or any others that may be offered by the provider. This web site, it's Editor or employees accepts no responsibility whatsoever for any actions taken by readers or the consequences that may occur as a result. Readers should make their own enquiries directly to the persons featured & only proceed with the full understanding that it is entirely at their own risk & not owing to any of the information above.