Butt Worship Pictures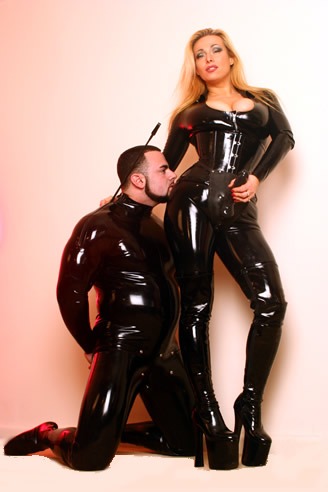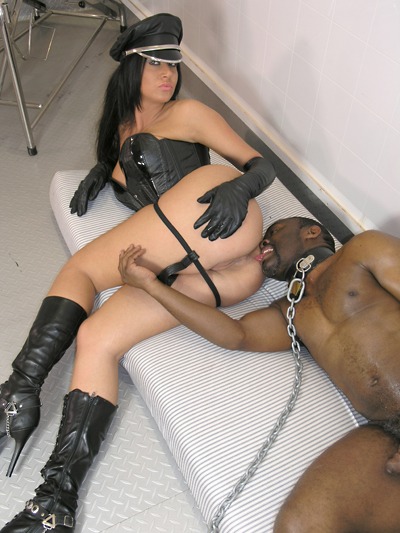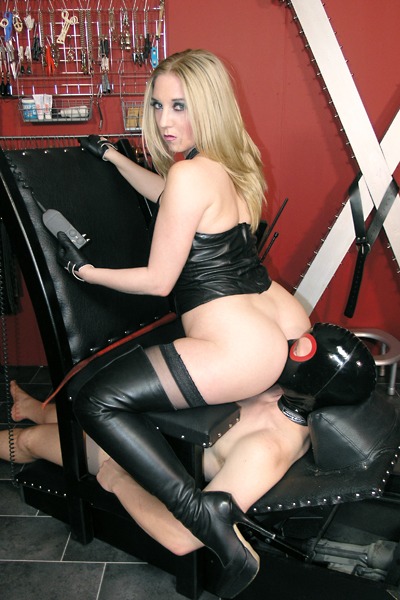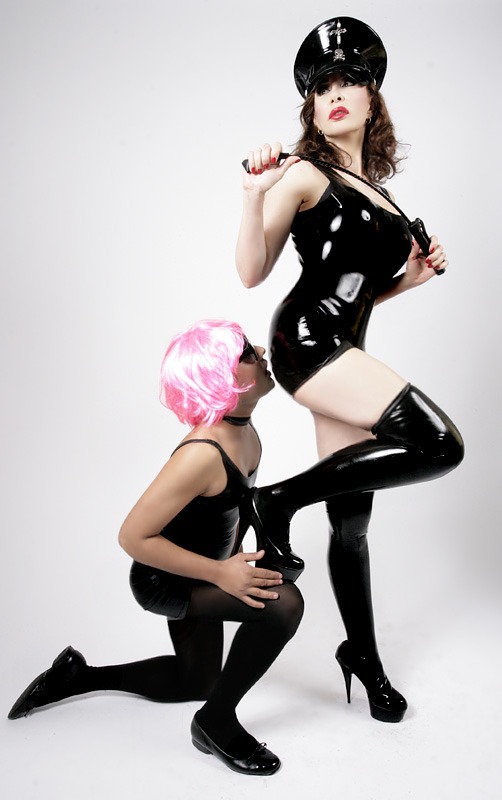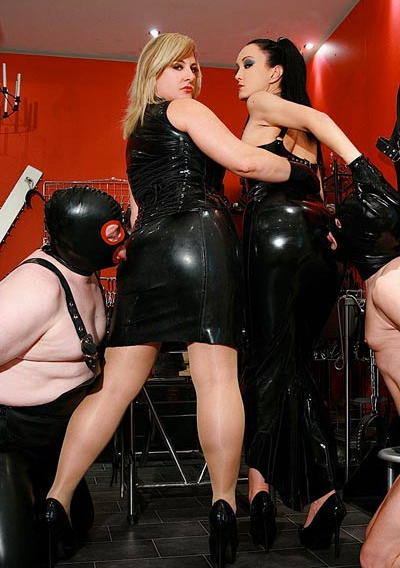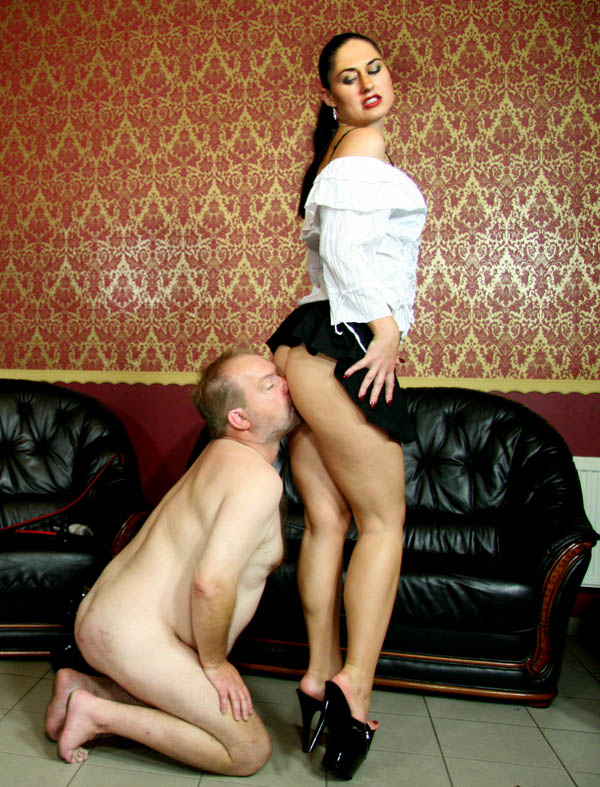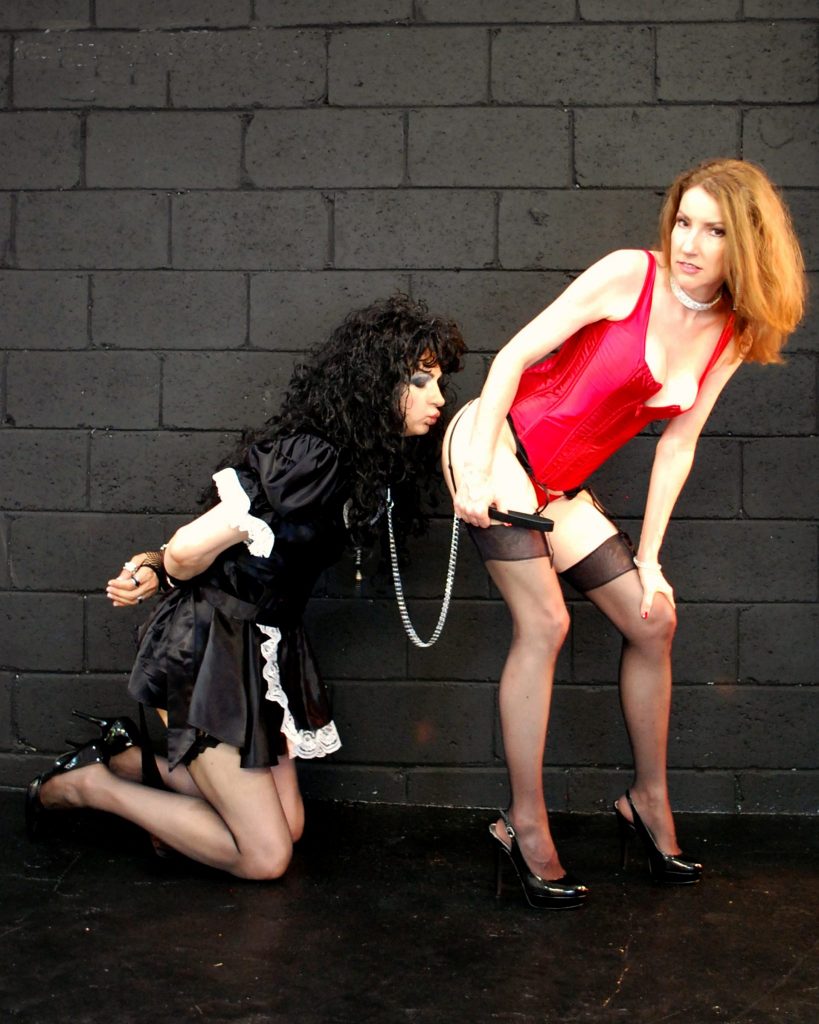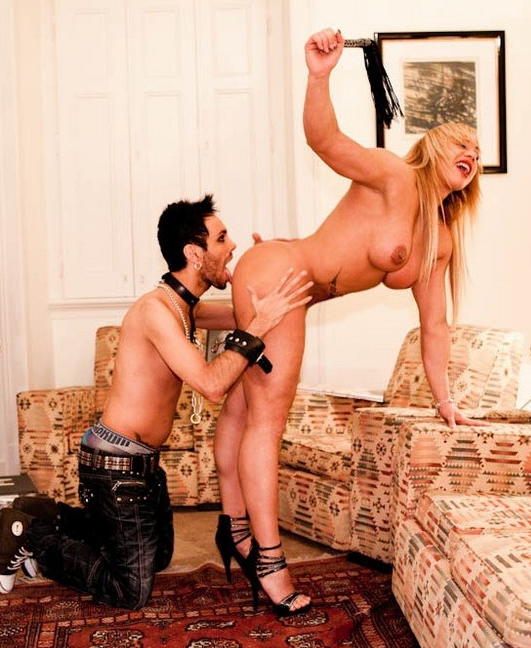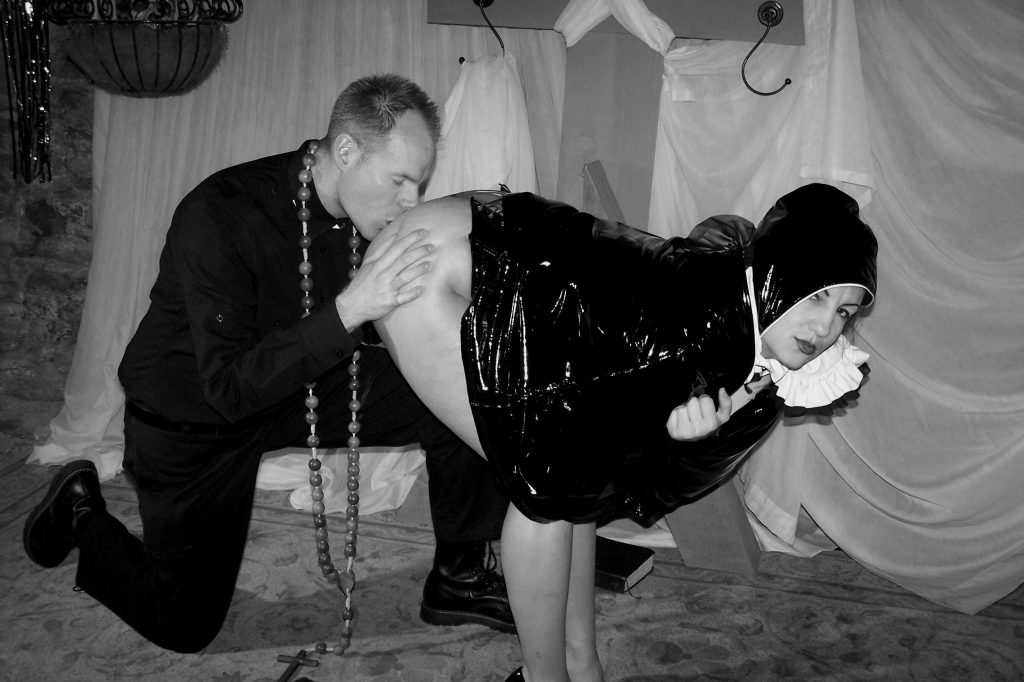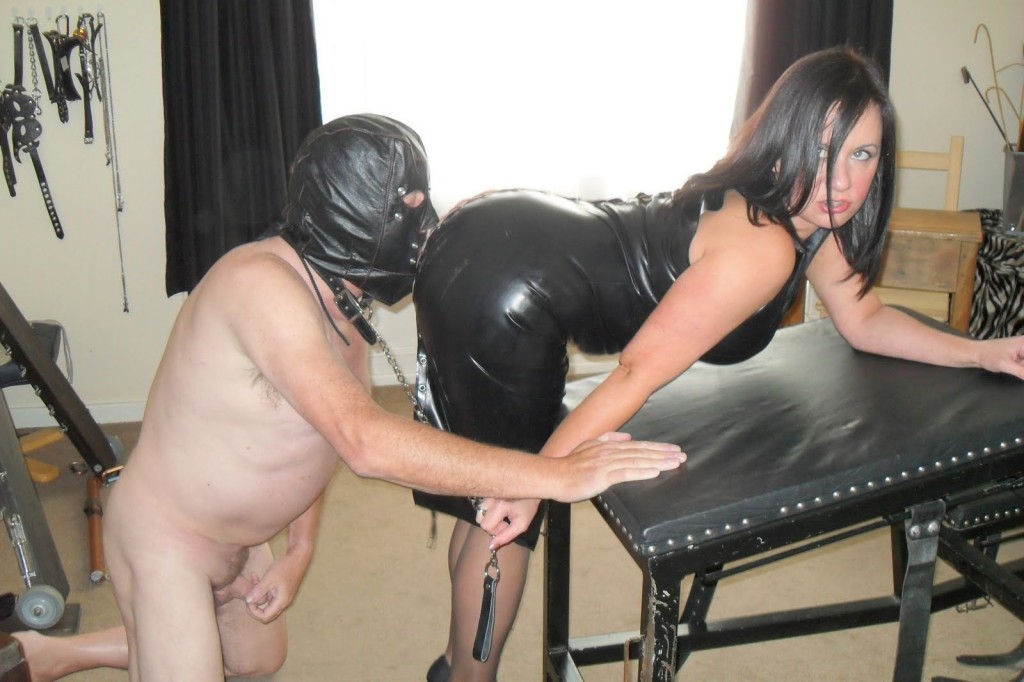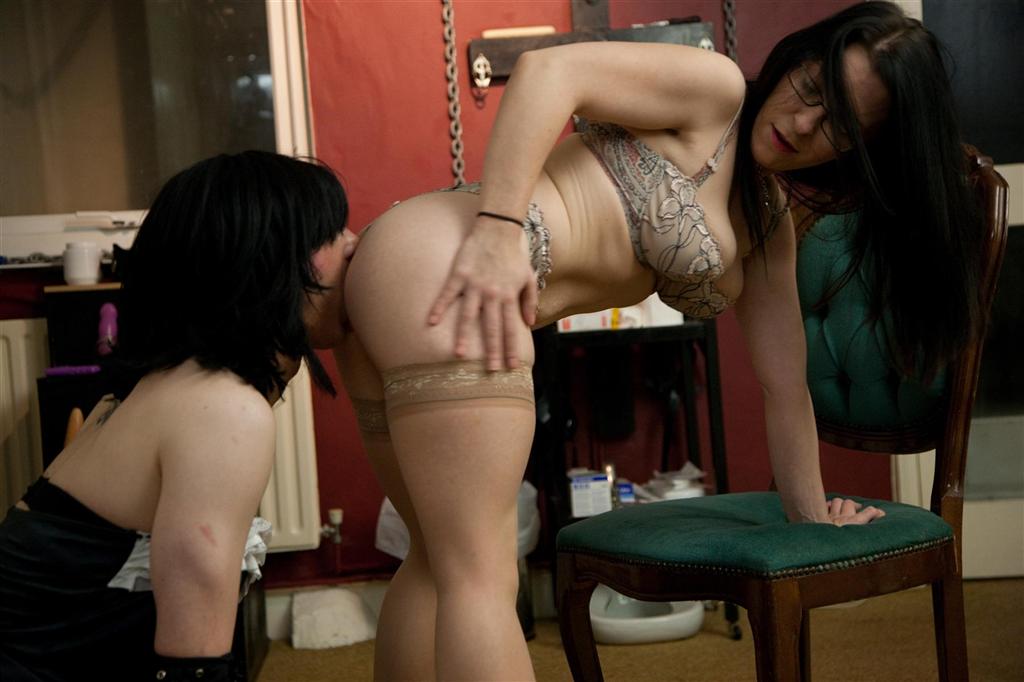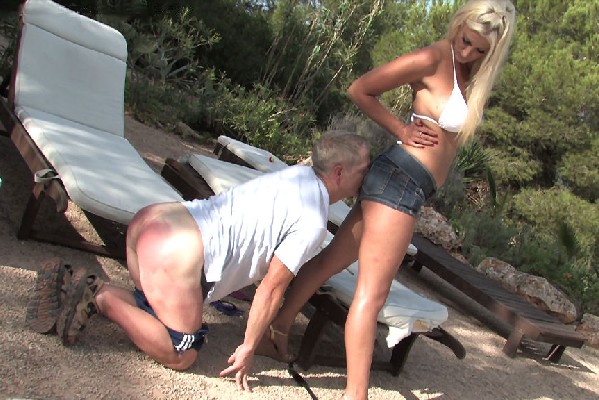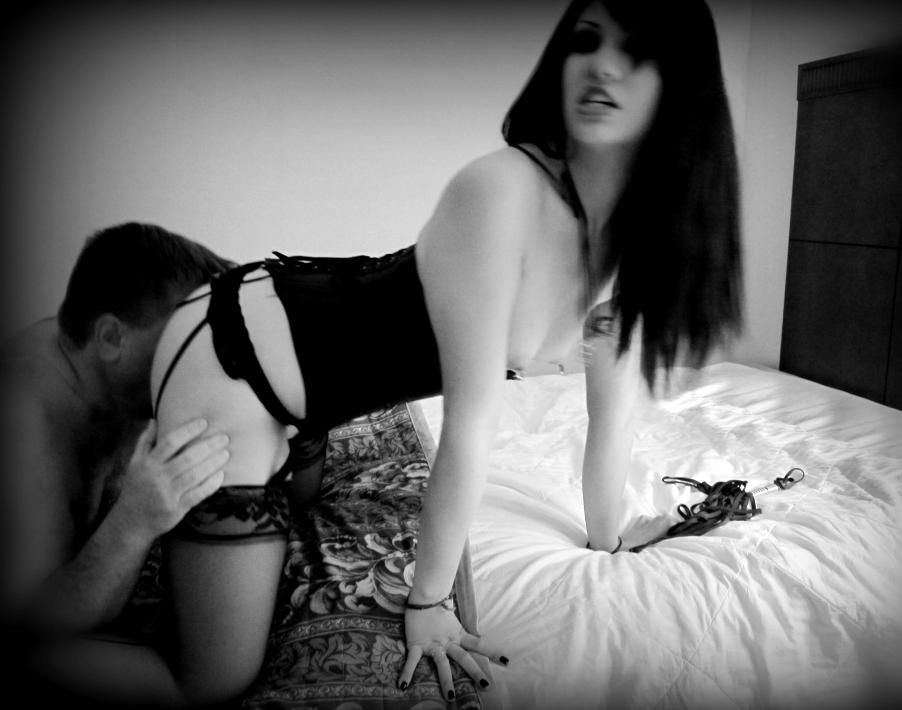 Butt Worship lovers of the world rejoice with our picture special featuring a number of Dommes & Superiors from across the globe all with the most amazing Butts & all being fully appriciated by some of the luckiest slaves & submissives in the world.
Hogspy has painstakingly searched the internet & reached out to our Dominatrix friends to put together a collection of Butt Worship  pictures which we're certain our readers will enjoy. We would like to thank all the Mistresses, Dominatrices & Models for their help & cooperation in putting together our photo special, very appriciated.
You can find out more details about every single Mistress & Dominatrix featured in our article by clicking their name as it appears below, readers that wish to share this special with others please feel free to Retweet, share on FaceBook & add to Google Plus.
Mistress Alexandra is our first Butt Worship picture, a London based Dominatrix who also runs Her own web site, Lady Pandora appears courtesy of The English Mansion next up was Mistress Sidonia Von Bork who owns & runs the Mansion & who appeared in our recent Latex Catsuit feature followed by London  Dominatrix Mistress Eve Afterwards it was Lady Nina Birch & Fetish Liza photographed together in a double appreciation shot & you can serve Lady Nina Birch in Surrey, England, Fetish Liza is a Fetish Model, Smoker & web Mistress.
We continue through the photos onto Madame Sarka who travels the globe extensively & will session in most countries, next came Atlanta Dominatrix Mistress Ayn Rita Sargo who can be seen having a great time, She's a Domina, Body Builder & Wrestler.
Chicago Dominatrix Mistress Xena is the first black & white photo we feature which is followed by Cardiff based Mistress Real after came Mistress Kent who can be served in Her Ramsgate Dungeon, North Hampshire Mistress Nikki Whiplash is next & then it's Dominatrix Empress Ming available to be served at The Atlanta Dungeon.