Goddess Anastaxia America FemDom Trip Continues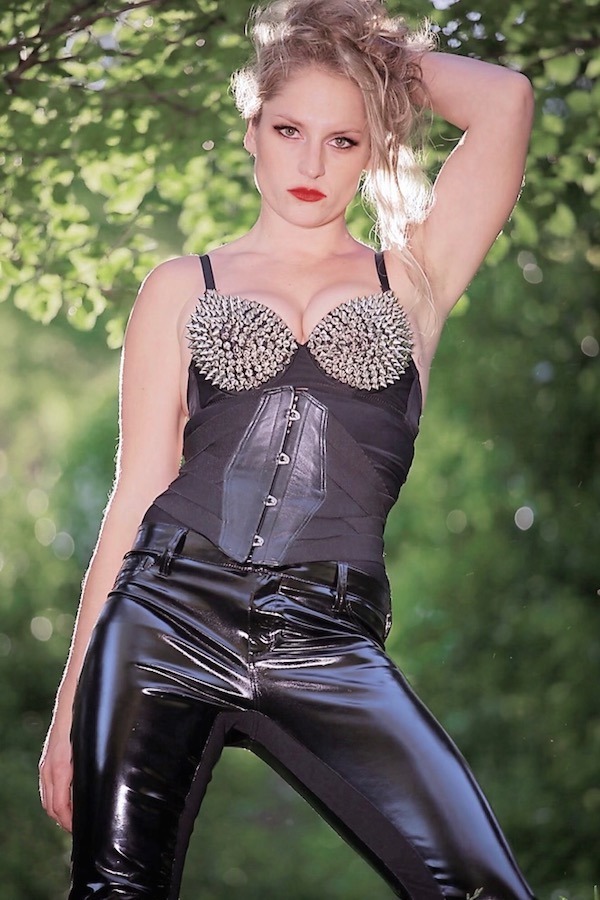 FemDom tour news update as Goddess Anastaxia continues Her trip across America.
May – June 2021
Currently in Los Angeles on the West Coast of the United States, Goddess Anastaxia keeps on the move until the end of this month & well in to next as She heads to San Diego which is shortly followed by a visit to San Francisco which is immediately followed by a trip to Seattle. Respectful applications to Serve Goddess Anastaxia in all of the aforementioned locations can now be applied for by using the direct email address easily found at the top of Her web site. Professional Domination & Wrestling Sessions usually run from mid morning until very late when Goddess Anastaxia tours which are open to novices as well as the more experienced slave & submissive. The Goddess Anastaxia America tour dates & destinations are confirmed as:
San Diego 26th – 27th May 2021
San Francisco 1st – 4th June 2021
Seattle 5th – 7th June 2021
Please be clear in any application sent as to where you're applying to Serve & on what date. Goddess Anastaxia will host Sessions from a combination of Apartments, Hotels & Dungeons & Studios where available & is touring with Travel mats.
Well worthing noting too that following the Seattle trip Goddess Anastaxia next heads to the East Coast of America with Session & Wrestle opportunities possible in Manhattan, Boston & Washington D.C. along with Pittsburgh & various others too, expressions for which are now invited. Keep a close on Goddess Anastaxia's Twitter account for all Her very latest travel news announcements.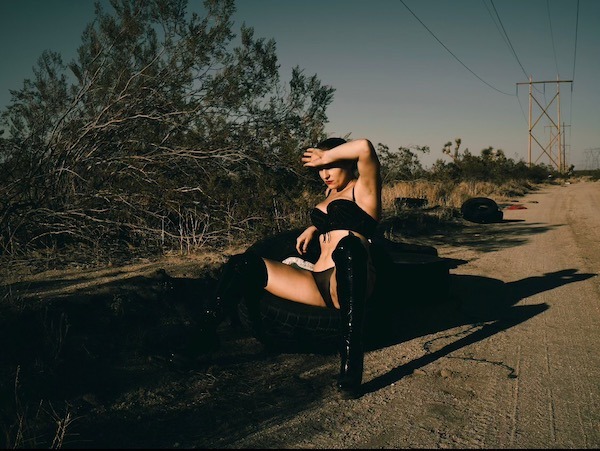 Goddess Anastaxia is an International Dominatrix who tours the globe extensively & who last featured on our site prior to Her Mexico City FemDom trip not to mention before Her previous America FemDom tour some time back & who enjoys a wide variety of BDSM scenes & activities including but not limited to Spanking & Flogging, Humiliation & Degradation as well as Trampling & Foot Worship to name a small selection, check out Goddess Anastaxia's web site for more detailed information of Her Domination preferences. Wrestling, Beatdowns, Scissor Holds & more are also possible with Goddess Anastaxia for those who like to get very Physical. Financial Domination opportunities are also possible in all locations during the America tour which can include pre arranged Shopping & Dinner dates as well as ATM Meets as well, deposits for which are always required before full consideration.
You can find out more information & apply to Serve on the America FemDom tour & see more pictures via the Goddess Anastaxia web site