Goddess Anastaxia America Tour & Europe Trips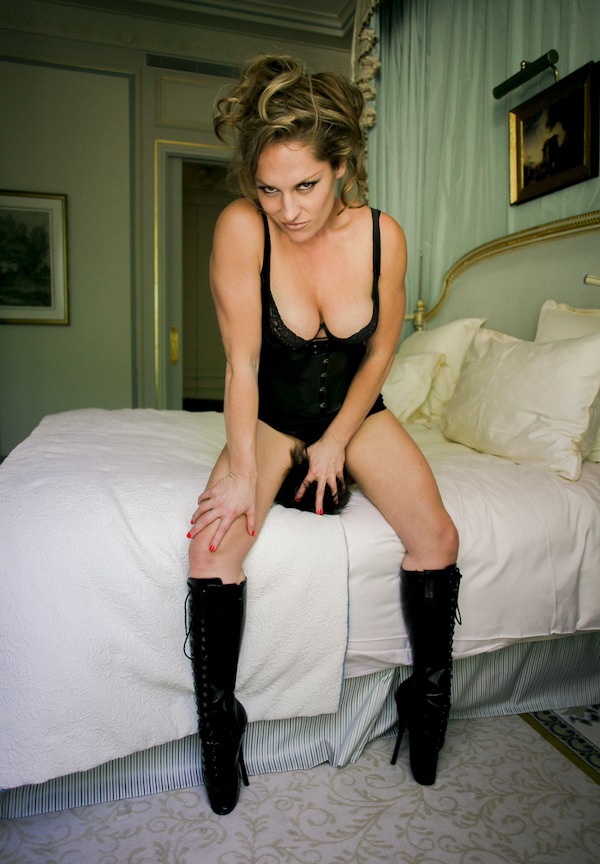 Travel news in as Goddess Anastaxia concludes Her America tour then heads to Europe.
July – September 2021
Currently in New Haven where She will remain for a couple more days & following on from our previous Goddess Anastaxia America FemDom tour announcement the Goddess keeps on the move this month as She completes the last Leg of Her United States trip taking in Boston, Philadelphia & New York City along the way which is shortly followed by a return to Europe with 2 separate trips to Marbella in Spain confirmed after which Goddess Anastaxia returns to London in England, early Autumn.The America & Europe FemDom tour dates & destinations are confirmed as:
Boston 15th – 17th July 2021
Philadelphia 18th – 20th July 2021
New York City 21st – 24th July 2021
Marbella 26th – 29th July 2021
Marbella 29th August – 4th September 2021
London 10th – 26th September 2021
Respectful applications to Serve Goddess Anastaxia in all of the approaching locations can now be applied for by reaching out to Her via Her Twitter account whilst Her web site undergoes reconstruction. The Goddess will utilise a mixture of Hotels & Apartments with Dungeon settings possible on request throughout the duration of the tour. Worth mentioning too that during the Boston visit Goddess Anastaxia will be available to be Served in double Dominatrix & Wrestling activities alongside Her close friend & associate Lia Labowe Please be very clear in any application sent as to the type of experience that you're seeking & note that an advance deposit will be required in order to secure your appointment.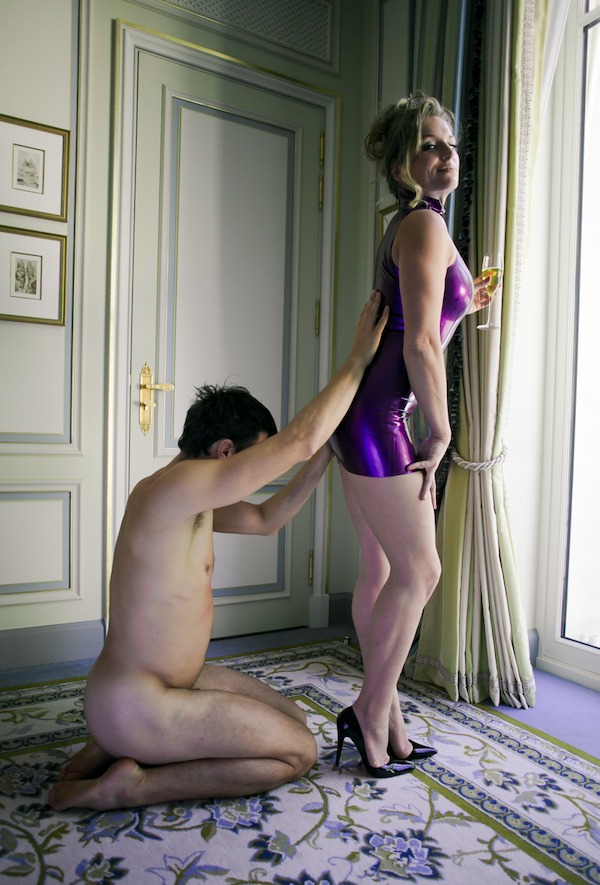 Goddess Anastaxia, who's now fully Vaccinated is an experienced International Dominatrix who tours the globe extensively & enjoys a wide variety of scenes & activities when Dominating slaves & submissives including but not limited to Spanking & Flogging, Cock & Ball Torture & Trampling to name a small selection. Wrestling, Beatdowns & Scissor Holds are also possible as well.
You can find out more information & keep up with all the latest FemDom tour news & announcements & see additional pictures via the Goddess Anastaxia Twitter account