Goddess Penelope Web Site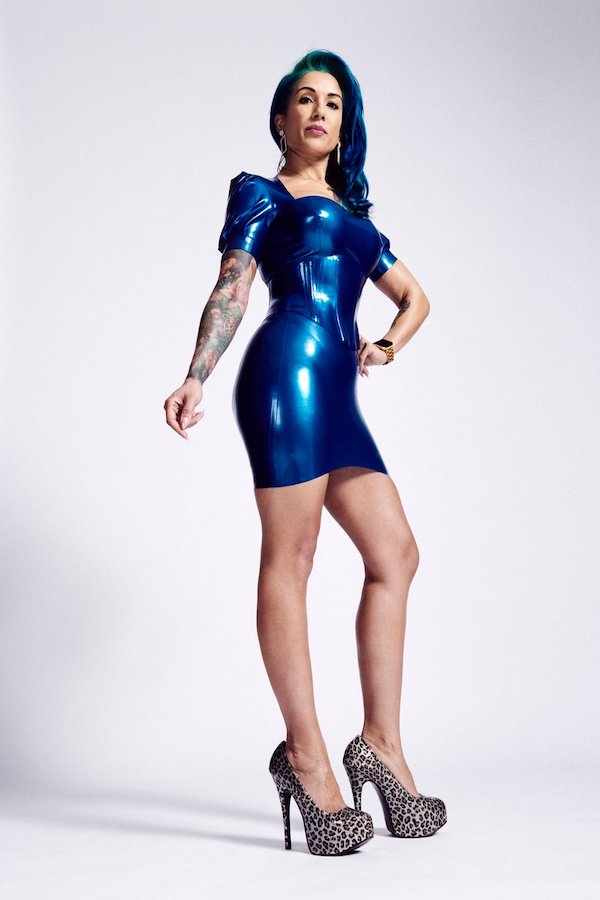 FemDom news in as Goddess Penelope announces the launch of Her brand new web site.
London
Following Her return to Findom at the start of the year & a resumption of Online activities, Goddess Penelope has recently launched Her brand new site which She designed & created Herself over the last few months. Neatly laid out Goddess Penelope's web site contains all the information you need to know about how you can Serve Her Online via the Internet or on the Phone as well as a variety of other Distant Training options too.
The home page contains all Goddess Penelope's very latest news which is being updated frequently & the About Me section gives an insight of the Goddess's background in Financial Domination which spans well in excess of 10 years with the Tribute section detailing the various ways in which you can contribute to Her lifestyle as well as submit deposits. The Submit To Me part of Goddess Penelope's site tells you all you need to know about how you may begin your journey to Serving Her with the Online Session With Me part giving info on Her interests & preferences with the Phone Domination outlining how you can Serve on the telephone. Finally the Fetish Clips sections gives full details of the various ways in which you can purchase Goddess Penelope's Clips which contains links to Her various different stores as well as provides information on how you can request your very own custom Fetish Clip. Furthermore across the entire web site are links to Goddess Penelope's rapidly expanding AVN Stars page where you can subscribe to see exclusive content such as Pictures & Clips as well as Tip Her & catch Her live on there from time to time as well.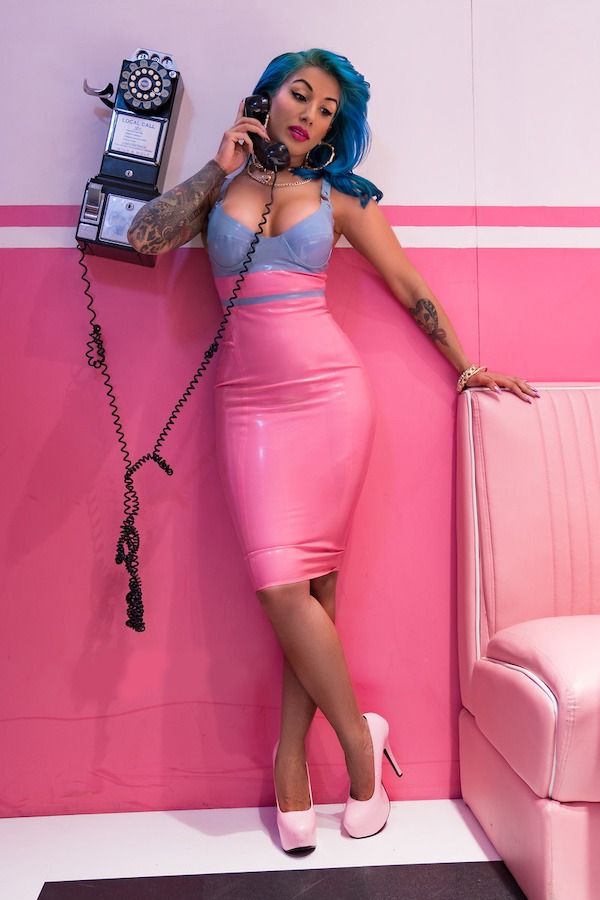 Goddess Penelope is an experienced Dominatrix & Humiliatrix who's located in London & last appeared on our site prior to  Her FinDom speech some years back & enjoys a wide variety of scenes & activities when Dominating & Training slaves & submissives Online & with a genuine passion for all things Latex as well as high Heels too.
You can find out lots more details, apply to be Dominated & find out more by checking out the brand new web site of Goddess Penelope