Ireland FemDom Tour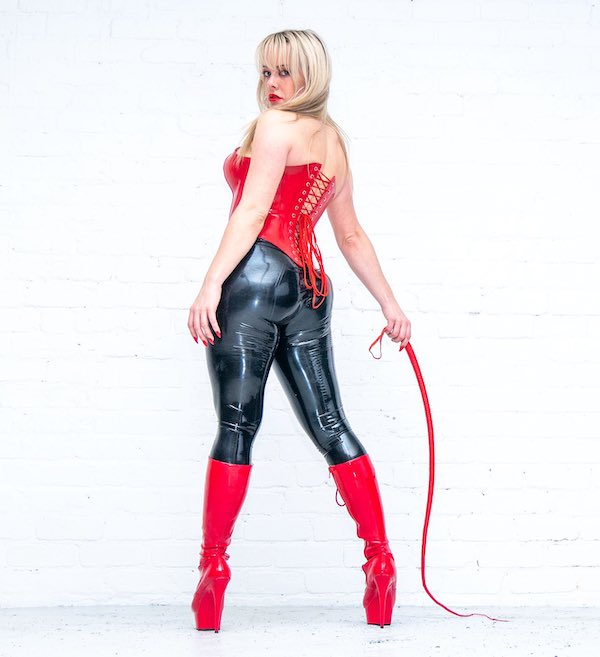 The travel news continues as Mistress Tess announces Her next Ireland FemDom tour.
September 2020
Following on from Her trip to the Emerald Isle earlier this year Mistress Tess hits the road once again early Autumn & returns to Ireland taking in both Belfast & Dublin along the way. Respectful applications to Serve Mistress Tess during Her tour are now being considered which can be made by completing the form found via the "Apply" section of Her web site & carefully observing & adhering to the Session application instructions. Professional Domination Sessions usually run from early in the morning until very late at night when Mistress Tess tours which are open to novices as well as the more experienced slave & submissive but please note that you will be required to pay an advance deposit in order to secure your appointment.
During this Ireland FemDom tour Sessions will be conducted from well appointed & centrally located Apartments, specific details for which can be obtained by reaching out directly to Mistress Tess. Worth mentioning too that Mistress Tess will be driving to Ireland on this occasion & will travel with a good selection Clothes, Shoes & Equipment including Her Bench & Swing amongst numerous other pieces, specific requests for individual items may be entertained, subject to the practicalities of carrying such. The next Mistress Tess Ireland Female Domination tour dates & destinations are confirmed as follows:
Belfast 11th – 13th September 2020
Dublin 14th – 16th September 2020
Please be very clear in any application sent as to where you're applying to Serve & on what date.It's important to point out that owing to increased & thorough cleaning procedures between Sessions Mistress Tess will be limiting Her availability whilst in Ireland so with this in mind early applications from slaves & subs are encouraged to avoid possible disappointment.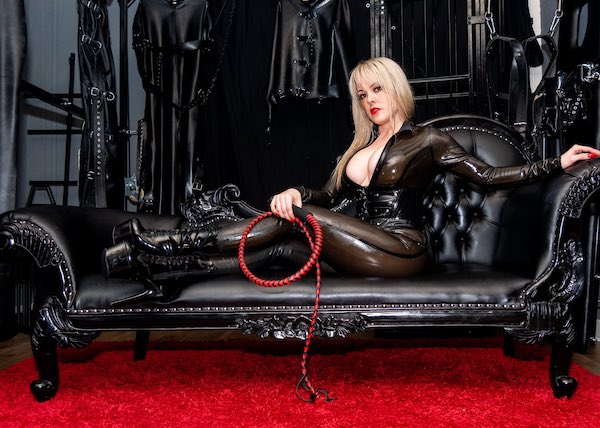 Mistress Tess is an experienced & regarded Dominatrix who tours extensively throughout the UK, often further afield & enjoys a wide variety of scenes & activities including but not limited to Spanking & Flogging, Verbal Humiliation & Degradation & Foot & Heel Worship to name a small selection, check out Mistress Tess's site for much more detailed information of Her Session preferences & approach which can also incorporate Chastity Training too.
You can find out more details & apply to Serve in Belfast & Dublin this Autumn as well as see additional pictures by visiting the Mistress Tess web site