Lady Phoenix Film Slaves Required As She Shoots In London With Miss May This Summer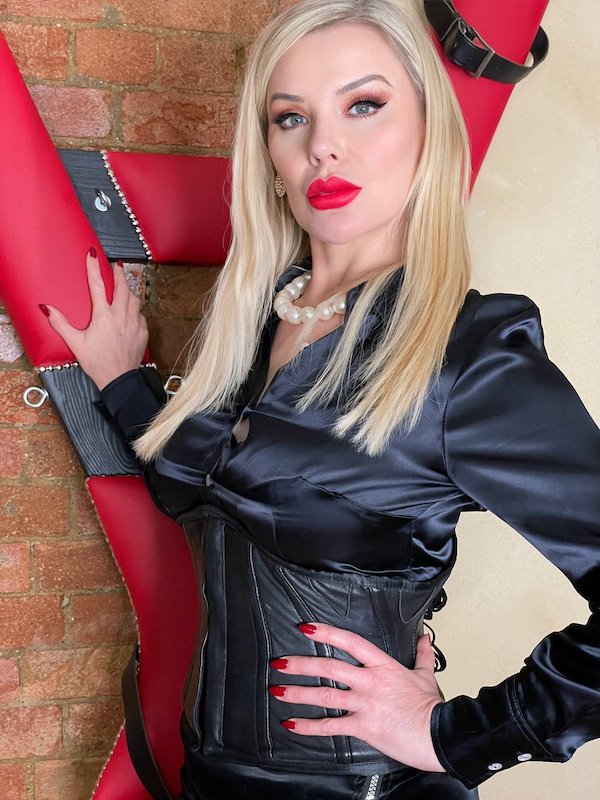 Film slave news in as Lady Phoenix & Miss May seek suitable subjects to use for their approaching day of Fetish Film Productions.
18th July 2023
Lady Phoenix & Miss May join forces in the English Capital next month & are holding a day of Filming Productions in the English Capital City of London as per the date displayed up above. Respectful applications to be considered as a Film slave on this occasion are now being considered which can be made directly via the Dominatrices web sites. Reliable slaves applying need to be aware that they will be required to sign a Model release form prior to any shooting taking place & an advance tribute will be required in order to secure a position. Further details & guidelines on how to submit a request can be found on the Lady Phoenix Film slaves application Blog page dedicated to such. During this day of Fetish Filming a wide variety of scenes & activities are being planned to be shot including but not limited to Pegging, Forced Bi, Ball Busting & Human Ashtray scenes as well as Corporal Punishment too. Specific details for the location of the days shooting can be obtained by reaching out directly to the Mistress's. Content Filmed on the day will be used for the Dommes various Clip stores & Fan sites.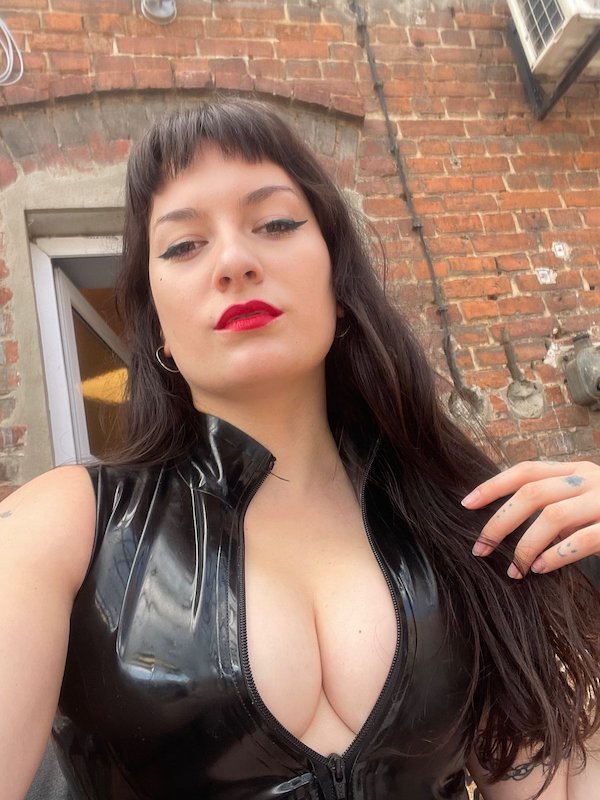 Lady Phoenix who's located in London & tours frequently & last featured on our site prior to a day of Filming with Mistress Wildfire & Miss May who's also based in Berlin in Germany & tours often throughout Europe & beyond & previously appeared here on Hogspy prior to a London FemDom trip are both experienced Professional Dominatrices enjoy a wide variety of FemDom activities some of which are mentioned above, check out their sites for much more detailed information of their BDSM preferences.
You can find out more information & apply to be used as a Film slave via the Miss May web site
Alternatively you can submit your request to be used on Camera in London by visiting the Lady Phoenix web site