Mistress Alexandra Wildfire Films In London Soon With Lady Phoenix & Seeking Slaves To Use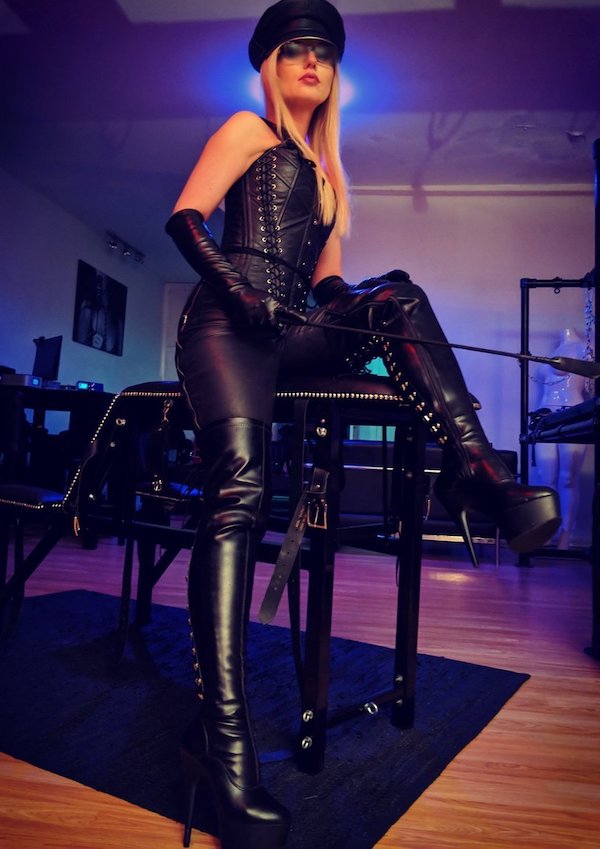 Film slave news as Mistress Alexandra Wildfire & Lady Phoenix join forces next week for a day of Filming & are looking for slaves to use.
12th April 2023
Mistress Alexandra Wildfire Films with Lady Phoenix for a single day of Productions together next week in the English Capital as per the date displayed up above & have a limited number of openings for suitable Film slaves to be used in such. Respectful applications to Serve the Dominatrices as a Film slave are now being accepted which can be made via their respective web sites. The action is set to commence from mid Morning onwards which will take place from a central London location, specific details for which will be given to successful applicants. A model release form will need to be signed by those taking part with I.D. also needed to be provided too. A tribute will also be required, information for such can also be obtained from the Dommes. The BDSM themes for the Film shoot will be varied with the content shot being used for the Mistress's various different Clip & Film stores.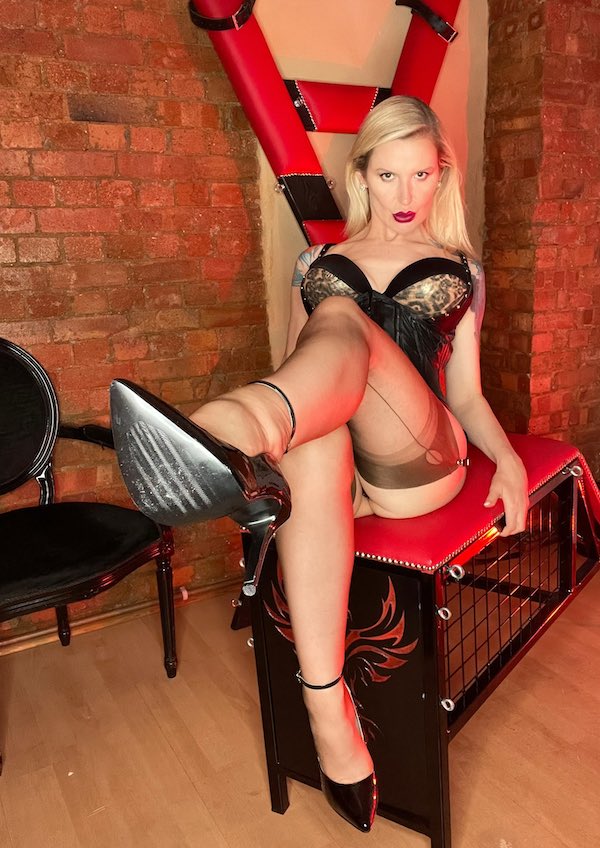 Located in London & with frequent touring throughout the United Kingdom, Mistress Alexandra Wildfire, who last featured on our site prior to Her Edinburgh & Glasgow FemDom tour last Autumn & Lady Phoenix who also tours regularly across the United Kingdom & beyond & who last appeared on Hogspy before Her multi stop Scotland FemDom tour last Summer are both experienced Dominatrices who between them enjoy a wide variety of FemDom scenes & activities including but not limited to Spanking & Whipping, Cock & Ball Torture & Foot & Boot Worship to name a small selection, check out the Domina's sites for much more detailed information of their FemDom preferences.
You can find out more details & apply to be used as a Film slave in London via the Lady Phoenix web site
Alternatively you can submit your request to be used as a Film slave in the English Capital via the Mistress Alexandra Wildfire web site