Mistress Tess Tours England, Scotland & Ireland. Applications To Serve Now Open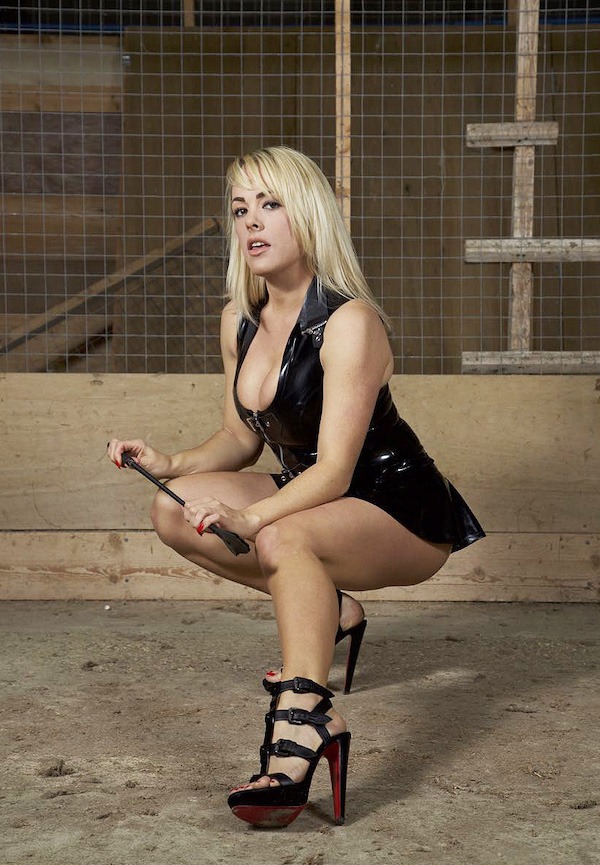 FemDom tour news in as Mistress Tess confirms Her approaching trips taking in England, Scotland & Ireland along the way.
January – February 2022
Mistress Tess keeps on the move both this month & next as She first heads to Walsall in the West Midlands of England which is shortly followed by a visit to Glasgow in Scotland, after which 2 separate days of Sessions in Bedfordshire, immediately followed by a singular day of Domination in Reading, Her main base following which Mistress Tess makes a much welcome return visit to Ireland as She returns to Belfast & Dublin as well as Cork for the very first time. Respectful applications to Serve Dominatrix Tess in all of the approaching tour locations can now be applied for by completing the small form easily found via the "Request" section of Her web site & observing the Session application guidelines & instructions. Professional Domination Sessions usually run from early morning until late at night when Mistress Tess tours which are open to novices as well as the more experienced slave & submissive but please note that you will be required to pay an advance deposit in order to secure your appointment. The FemDom tour dates & destinations are confirmed as:
Walsall 20th January 2022
Glasgow 21st – 23rd January 2022
Bedfordshire 25th January 2022
Bedfordshire 27th January 2022
Reading 28th January 2022
Belfast 4th – 7th February 2022
Dublin 8th – 9th February 2022
Cork 10th – 11th February 2022
Please be very clear in any application sent as to where you're applying to Serve & on what date. Whilst in Walsall Mistress Tess will be holding Her Sessions from The Facility Studios & during the Glasgow trip Mistress Tess will be available to be Served in double Dominatrix Sessions alongside Her close friends & associates Mistress Inka & Mistress Scarlet FemDom Sessions in Bedfordshire are taking place from The Oubliette where double Sessions are possible on the second of the 2 trips alongside Mistress Bliss FemDom Sessions in reading are being held from The Fetish Studio Specific details for the setting for all other locations mentioned can be obtained by reaching out to Mistress Tess directly.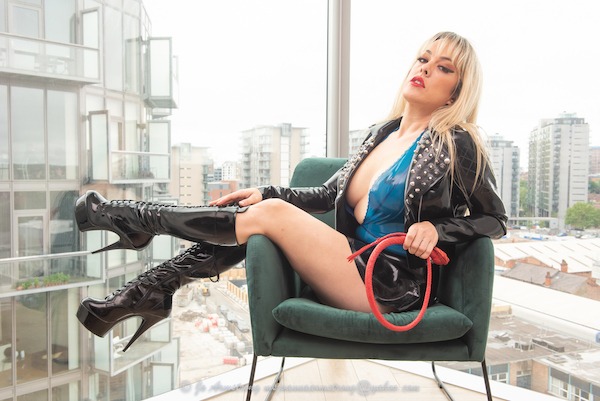 Mistress Tess who last featured on our site prior to Her Greece FemDom tour at the end of last year needs little introduction as an experienced & regarded Professional Dominatrix who tours frequently throughout the United Kingdom, often further afield & enjoys a wide variety of scenes & activities when Dominating slaves & subs including but not limited to Pegging, Spanking & Flogging & Cock & Ball Torture to name a small selection, check out Mistress Tess's web site for much more detailed information of Her Session preferences & approach which can incorporate Chastity Device Training as well. Financial Domination scenarios are also possible, an advance deposit for which is always required prior to full consideration.
You can find out lots more details & apply to be Dominated in all of the tour locations via the Mistress Tess web site