Mistress Tia Filming Slaves Wanted For Her Next Shoot Taking Place In Stoke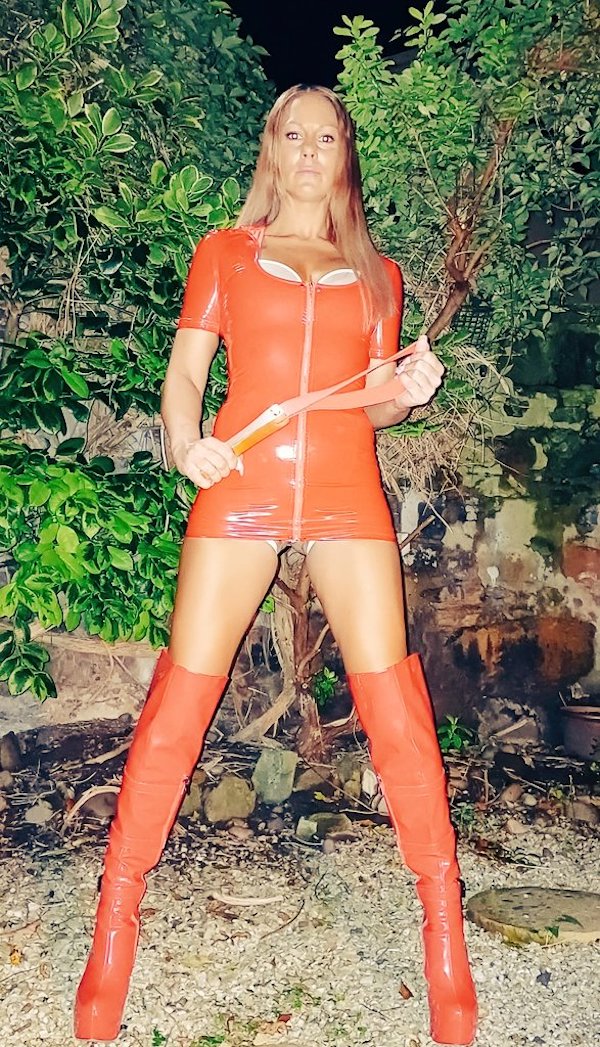 Film slave news in as Mistress Tia actively seeks reliable slaves to use in Her approaching shoot taking place in Stoke, England.
23rd November 2023
Following Her day of Filming & Photo shooting in Stoke last month Mistress Tia returns to Greengage Studio once again later this week & as per the date displayed up above for another afternoon of content production. Slaves & subs who are available to used on this day can now apply for Mistress Tia Filming slaves positions by using the email address easily found via Her X profile. You must be of legal age to participate & be prepared to sign a Model release form on the day of shooting the content of which will be utilised by Dominatrix Tia for various Online platforms & please be aware that an advance deposit may be required in order to secure your position. Themes for the shoot will be varied & will include Spanking & Whipping, Arse Worship, Foot & Heel Worship & lots more therefore a flexible approach is required by any slaves & subs applying.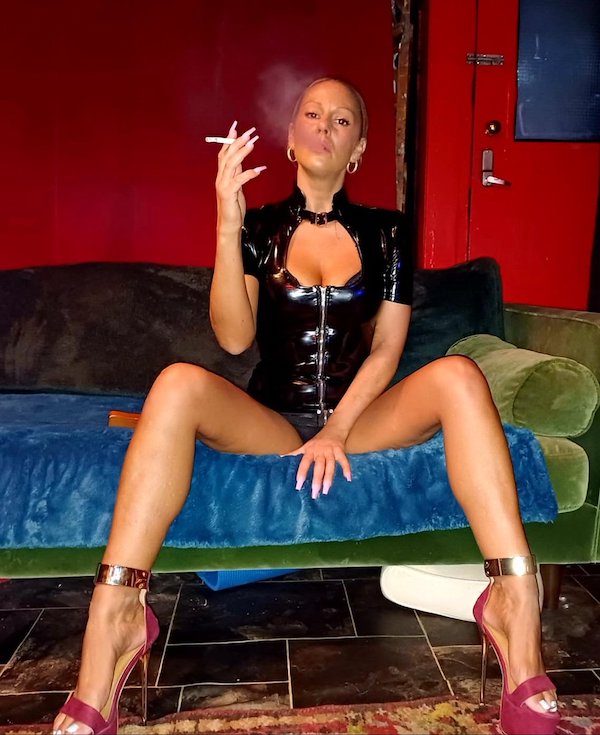 Located in Derby in England Mistress Tia is an experienced Professional Dominatrix who tours frequently throughout the United Kingdom conducting individual as well as double Domination beds Sessions with other Dominatrices & enjoys a wide variety of Domination scenes & activities in the Dungeon including those mentioned above as well as Cock & Ball Torture, Face Spitting & Slapping & Verbal Humiliation & Degradation & Human Ashtray Training to name a small selection, check out Mistress Tia's profile on X for more information of Her BDSM Session preferences which can also include Chastity Training as well. Financial Domination or FinDom arrangements are also possible too.
You can find out more & apply to be used as a Film & Photo slave by following Mistress Tia on X