Until 24th September 2015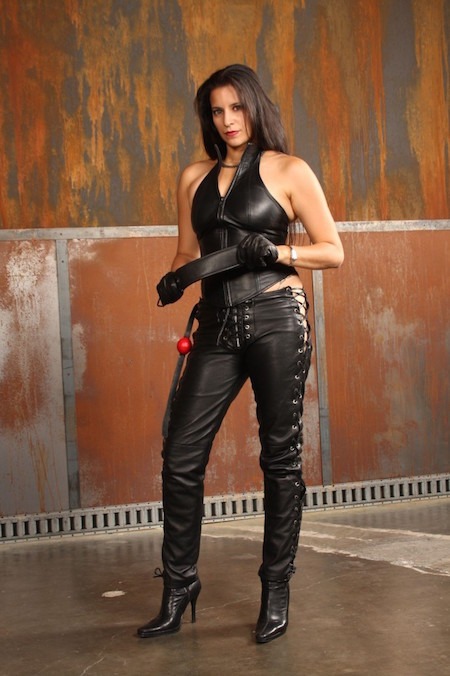 The travel news continues with Mistress Sable as She Dominates New York City.
Mistress Sable has headed to the East coast of America from where She is currently conducting Female Domination Sessions which are scheduled to run up until the date displayed up above. Polite applications to Serve Mistress Sable whilst in New York can now be Submitted via Her web site & by completing the application form easily found there. FemDom Sessions usually run from mid morning until late in the evening when Mistress Sable is on Her travels & are open to beginners as well as the more seasoned slave & submissive but please note that you may be required to pay an advance deposit in order to confirm your appointment if you've not prevails y had the honour of Serving Mistress Sable in the past.
Female Domination Sessions with Mistress Sable in the Big Apple are taking place in a Studio located on the West Side of Midtown.
Mistress Sable is an experienced Dominatrix who has recently returned to Dominating male slaves & subs & enjoys a wide variety of different types of scene & activity when in the Dungeon which includes but isn't limited to Corporal Punishment, Face Slapping & Foot Worship to name just a few, check out Mistress Sable's web site for a much more comprehensive listing as to Her Domination preferences or contact Her direct to to discuss your own particular Kink or scenario should it not be mentioned. Financial Domination scenarios or "FinDom" as it's sometimes otherwise known might also be possible with Mistress Sable during this New York City trip & can typically include pre arranged Shopping dates & Dinners as well as other non Dungeon based situations too.
You can find out lots more information & apply to Serve in New York City, see additional photos & lots more besides via the web site of Mistress Sable