5th – 8th May 2016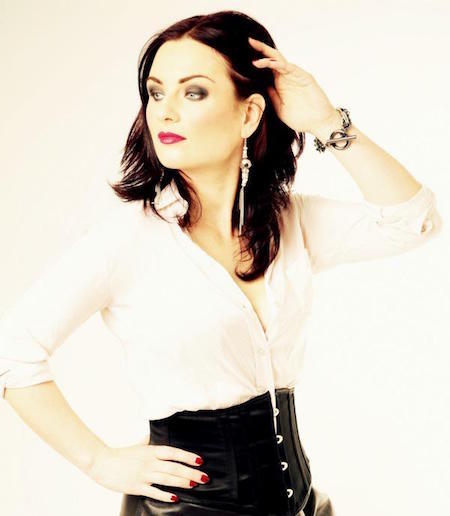 Travel news continues as Mistress Heelena confirms Her Sessions in London.
Mistress Heelena hits the road once again & makes a much welcome return trip to the English Capital City of London from where She will be conducting a limited number of Female Domination Sessions scheduled to take place during the dates displayed above. Polite applications to Serve Mistress Heelena, who's sometimes referred to as Domina Heelena, can now be Submitted via Her web site by completing the "Booking Form" easily found there & carefully following the application instructions. Female Domination Sessions in London will be held from a central location, close to good public transport links & are open to beginners as well as the more experienced slave & submissive but please note that you may be required to pay a deposit in order to confirm your appointment.
This is a rare return trip to London by Mistress Heelena with Her visits to the Capital increasingly less frequent nowadays so with this in mind early requests to be Dominated are highly encouraged so as to avoid disappointment.
Mistress Heelena is an experienced Dominatrix who travels the globe extensively & enjoys a wide variety of different types of scenes & activities when Dominating Her subjects which includes but isn't limited to Foot worship, Orgasm Control & Humiliation to name just a few, check out Domina Heelena's web site for a much more comprehensive listing as to Her FemDom preferences or contact Her respectfully to discuss your own particular scenario should it not be mentioned. Chastity Training along with Key holding & extended lock ups is also a possible with Mistress Heelena. Financial Domination or "FinDom" situations are also an option with Ms Heelena & can typically include pre arranged Shopping & Diner dates as well as Social events & activities too.
You can find out lots more information, apply to be Dominated in London next month, see additional pictures & more via the web site of Mistress Heelena