Mistress Tess Amsterdam FemDom Tour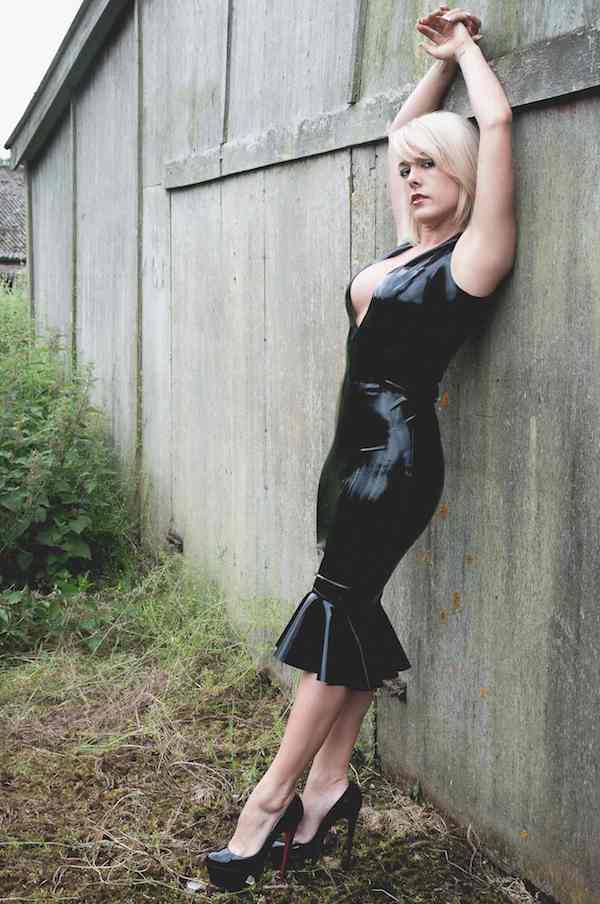 FemDom travel news continues as Mistress Tess confirms Her Sessions in Amsterdam.
27th – 28th January 2017
Mistress Tess continues with Her new year touring as She heads off to Amsterdam next week from where She will be conducting Female Domination Sessions during the dates displayed up above. Polite applications to Serve Mistress Tess in Holland can now be applied for via Her web site & by completing the form easily found in the "Apply" section & very carefully following the Session request instructions. A direct email address can be found at the top left of the page too. Professional Domination Sessions with Mistress Tess in the Dam are set to run from late afternoon on Friday & resume again early Saturday. A Cuckold overnight Session might be possible on this visit too.
During Her stay in Holland Mistress Tess will be hosting Her FemDom Sessions from a fully equipped Dungeon in Amsterdam central which is packed with an assortment of items such as a Caged Bondage Bed, St Andrews Cross & more & as ever Ms Tess will be travelling with an assortment of Her favourite Clothing & Footwear attire as well.
This trip to Amsterdam represents Mistress Tess's last probable trip there until next year as She travels extensively this Summer & in to next Winter so with this in mind early requests to be Dominated are highly encouraged so as to avoid disappointment.
Mostly located in Milton Keynes in England but with frequent travel within the United Kingdom, often further afield, Mistress Tess is an English Dominatrix who enjoys a wide variety of different types of scenes & activities in the Dungeon including but not limited to Pegging, Cock & Ball Torture & Face sitting to name a small selection, check out Mistress Tess's site for much more detailed information of Her Fetish preferences. Chastity Training with Key holding & extended lock ups are also possible as well as FinDom or Financial Domination arrangements for those looking for a more ongoing situation.
You can find out lots more information & apply to Serve in Amsterdam from late next week as well as in Milton Keynes at various other times, see additional pictures & plenty more besides via the Mistress Tess web site