Princess Sofia London Foot Worship News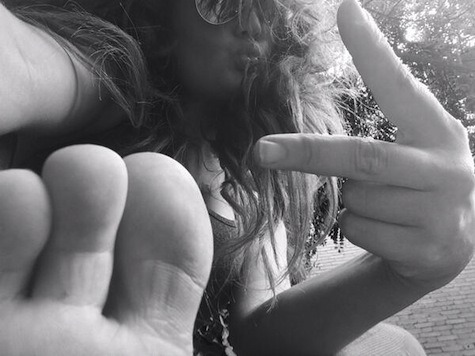 Female Domination news as Princess Sofia confirms Her new Foot Worship Session offer.
London
Princess Sofia has recently announced that She's offering a limited number of Foot worship Sessions for the die hard Foot Fetishist fan starting at just one hundred pounds for a 30 minute Session in the heart of London. This is a rare opportunity to Serve & Worship at the Feet of the Princess & applications for such will no doubt be plentiful so with this in mind early & respectful enquiries are encouraged to avoid any disappointment.
It's important to stress that the 30 minute Foot Worship Session offer is geared towards a more passive approach with Princess Sofia chilling out, chatting on the phone with friends or even filing Her Nails as you attend to Her Feet, a more interactive & action orientated Foot Session & for longer durations are also possible but at the regular, non discounted price. Please note that an advance deposit will be required in all circumstances in order to confirm your appointment at the Feet of the Princess.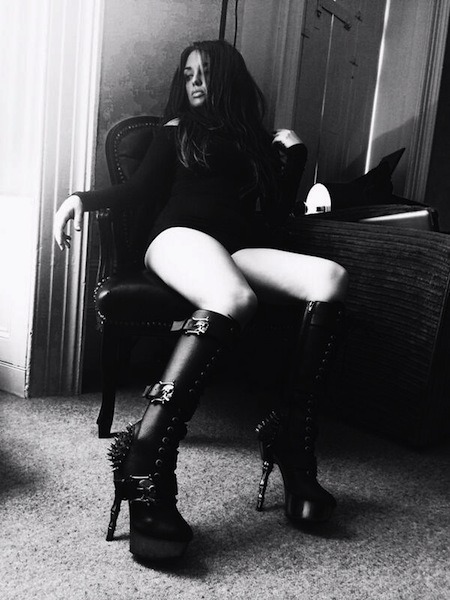 Aside from all things Feet related the Princess offers a whole host of Female Domination activities both on & offline from Her very centrally located facility slap bang in the middle of the English capital, well worth mentioning too that established Domina's seeking suitable rental options can reach out to Princess Sofia about hire opportunities should they be considering a London trip.
In other news, slaves & subs looking to be Used as Film subjects should keep a very close eye on Sofia's web site as She continues to shoot new content for Her various Clips stores & outlets, you'll need to be comfortable showing your face in most productions & will be required to pay a deposit to confirm your attendance, ideally have few limits & above all have a positive & flexible approach. Fuller details about Filming opportunities along with requirements can be found over on the Princess's web site.
As mentioned, Princess Sofia offers both on & off  line opportunities to Serve should you be fortunate enough to catch Her attention, Masochism Sessions, Sissification & Make Overs as well as Domestic Servitude, Shopping trips & more are all a possibility. Chastity Training & key holding for those seeking an on-going arrangement is also available.
You can find out lots more information, apply for a Foot Worship or other type of FemDom Session in London, see additional pictures & plenty more besides by visiting the Princess Sofia web site