Coral Korrupt Fundraiser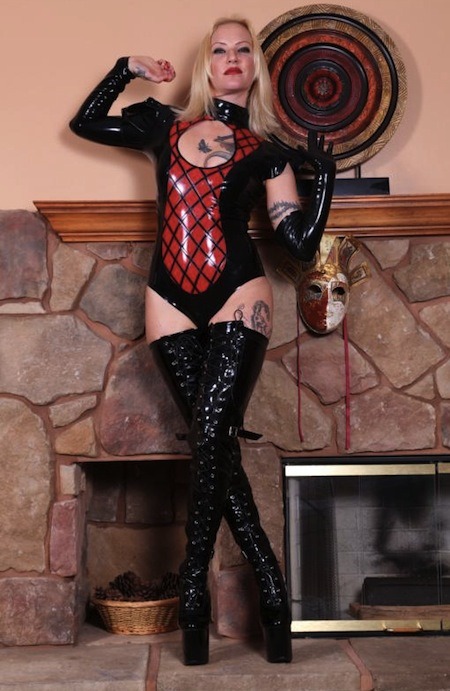 Confirmation in that the Coral Korrupt medical fundraiser is now fully up & running.
Donate
As some readers may be aware a while back top Dominatrix Coral Korrupt  of Fort Lauderdale was diagnosied with Cancer which She continues to battle & with the ongoing medical bills rising close friend & associate Goddess Lexi Sindel  has launched a relief fund in Her name in order to alieviate some of the financial pressures. Lexi has kindly taken on the role of administrator of the new fund & all proceeds of which will go directly to the expensive treatment that Coral faces.
Coral's relief fund is being held via the popular "Gofundme" web site which is safe & secure & offers a variety of different methods & whilst it has a nominal target of $10k, which we're delighted to see is now well underway to being reached, it's important to stress that the total bill may well exceed this amount so with this in mind every single dollar donated  will make a difference.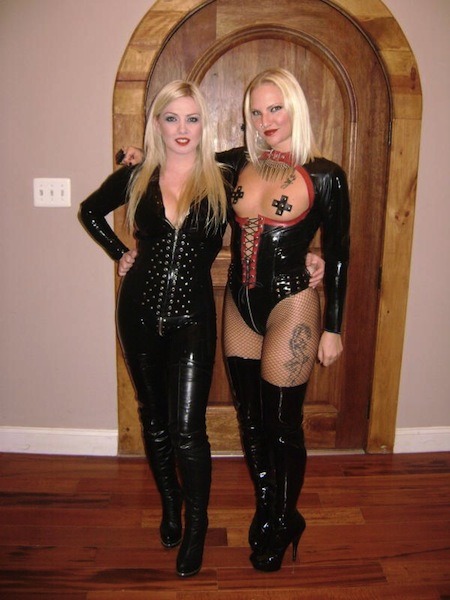 As mentioned Goddess Lexi Sindel who is a close friend of Coral's, previously seen on our site double Dominating in Los Angeles is handling the medical relief funding & has released details about Coral's situation & how you can assist over on Coral's offical Gofundme page, as follows:
" Coral Korrupt has been an icon in Female Domination traveling throughout the U.S. with a devoted following for the past 13 years. Originally based out of Philadelphia, Coral now resides in Fort Lauderdale. In May, Coral was diagnosed with stage 3B gynecological cancer and has been battling it ever since. The latest post treatment PET scan showed signs of metastasis of cancer nodules activity in her lungs and bone.
Her illness and the physical effects of treatment have made it increasingly difficult to maintain financial independence. In addition, she may have to move or get treatment in another state or country.
Coral has already undergone radiation and chemotherapy and is about to start a second round of more aggressive chemotherapy treatment that is quite costly. She is also looking into clinical trials. With independent health insurance, it only covers so much of these intensive treatments.
Coral has been a notorious figure in the Femdom scene for over the past decade. We are reaching out to loyal friends and fans to support her during this difficult time. 
Coral has been a pillar of strength during this whole ordeal. Thank you in advance for any and all support you can offer at this time"
Naturally Hogspy wishes Coral Korrupt all the very best for a full & speedy recovery & we would ask readers to consider making a contribution, however small or in the very least help spread the word as every single dime will make a difference to Coral's well being & whilst a mentally strong Woman who doesn't seek sympathy or attention financial pressure is surely something She could well do without right now so please give some serious thought to making a Donation.
You can find out more information & make a contribution via the Coral Korrupt Fundraiser (Fund Closed)
Professional Dominatrix Lexi Sindel can be contacted via the FemDom Empire web site