Mistress Ezada Sinn Sessions & Filming In London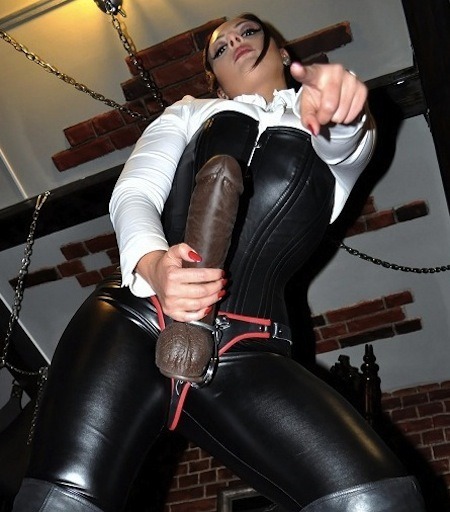 Travel news continues as Mistress Ezada Sinn visits London for FemDom Sessions to Film.
7th – 14th October 2014
Mistress Sinn makes a much welcome return to the English Capital taking place during the dates displayed up above & respectful applications to Serve Her whilst there may now be Submitted via Her web site by utilising the form found in the "Contact" section. Mistress Ezada Sinn Sessions in London will take place in a fully equipped Dungeon from early until late whilst Mistress Ezada is in town & are open to beginners as well as the more experienced slave & submissive, please note that you may well be required to pay an advance deposit in order to confirm your appointment.
Throughout this trip to England Mistress Ezada Sinn will not only be conducting Female Domination Sessions but will also be undertaking various Film shoots too alongside close friend & associate Mistress Evilyne. Shooting is scheduled for central London with FemDom Sessions also being held in the Capital as well as at the excellent Dungeon Manor facility which is fully equipped, multi room, clean, discreet & located just a short distance from the centre of the capital & operated by Mistress Evilyne Herself. Filming is set to take place both indoors & outdoors. Reliable Film slaves seeking to be Used & Abused by the Dominatrices should make themselves known as soon as possible by reading & following the detailed instructions on the Blog page of Mistress Evilyne's web site, a link for which follows.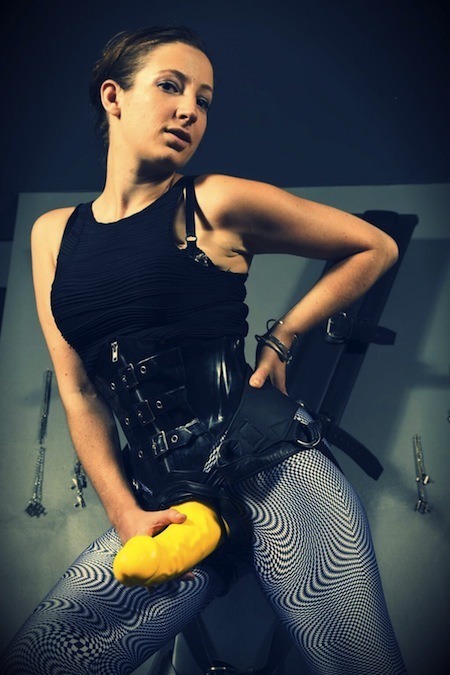 As with most Film shoots applicants should be of legal age, prepared to sign a Model release form on the day of action & of course be reliable & genuine. Double FemDom Sessions will also be possible on this trip with the Mistresses in & outside London & again, details for which, including specific dates, can be found on the Blog. Please be clear in any application as to whether you're seeking a FemDom Session, individual or double or to be Used in Filming & be certain to indicate your location preference as well.
Mistress Ezada Sinn is an experienced Dominatrix who travels frequently within Europe & beyond & who enjoys a wide variety of different FemDom activities which includes but isn't limited to Trampling, Verbal Humiliation & Golden Showers to name just a few, check out Mistress Ezada's web site for a much more comprehensive listing of Her Session preferences or contact Her respectfully to discuss your own particular Kink should it not be included. Chastity Key holding & extended lock ups are also possible.
You can find out much more information, apply to Mistress Evilyne be Used as a Film slave both in & out of London as well as double Domination Sessions, again, in or out of the capital via Her web site.
Alternatively, you can Submit your request for Sessions or Filming, see additional pictures & much more besides via the Mistress Ezada Sinn web site