Summer 2016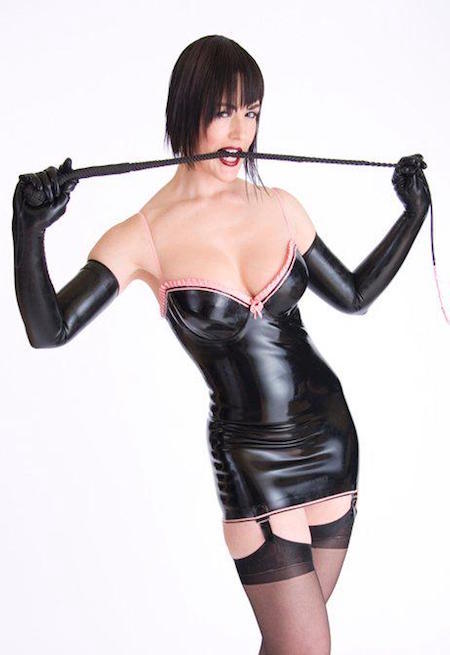 Late Summer travel news as Snow Mercy confirms trips to Phoenix & Las Vegas.
Snow Mercy hits the road once again next month & the month thereafter & embarks on a mini tour to Phoenix in Arizona followed by two separate trips to Las Vegas in Nevada. Polite applications to Serve Snow Mercy whilst on the road can now be Submitted via Her web site & by utilising the direct email address easily found in the "Schedule" section & carefully following the application request instructions. FemDom Sessions with Dominatrix Mercy usually run from early until late when on tour & are open to novices as well as the more experienced slave & submissive but please note that you may be required to pay an advance deposit in order to confirm your appointment. The approaching tour dates & destinations are confirmed as:
Phoenix 16th – 19th August 2016
Las Vegas 25th – 29th August 2016
Las Vegas 2nd – 5th September 2016
As mentioned, applications to Serve on any of the above dates can now be applied for but please ensure that you indicate clearly the location that you wish to be Used & Abused from & keep your communication brief & precise. As ever, Snow Mercy will travel with a vast array of Clothes, Toys & Equipment during these trips, specific requests for individual items might be entertained provided that they are made in good time of departure & are subject to the practicalities of carrying such when the move.
Usually located in Los Angeles in America but with frequent travel within the United States, sometimes further afield, Snow Mercy is an experienced Dominatrix who enjoys a wide variety of different types of scenes & activities when Dominating Her subjects including but not limited to Corporal Punishment, Spankings & Foot Worship to name just a few, check out Snow Mercy's web site for a much more comprehensive listing as to Her Domination preferences or contact Her respectfully to discuss your own particular Kink or scenario should it not be included. Chastity Training along with Key holding & extended lock ups is also possible too.
You can find out lots more information, apply to be Dominated in Phoenix, Las Vegas & Los Angeles, see additional pictures & plenty more besides via the web site of Snow Mercy